Stand Up Against Bullying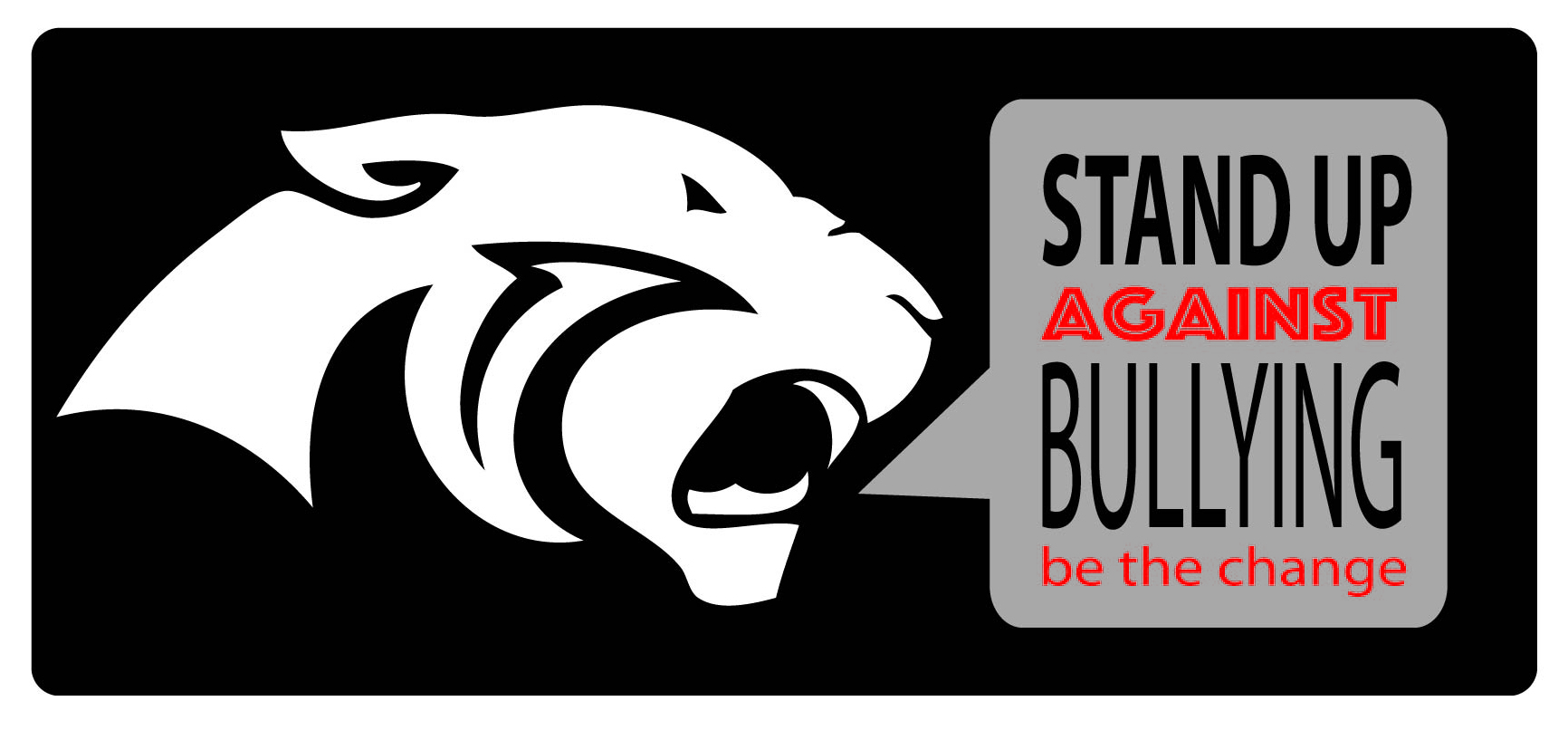 STAND UP AGAINST BULLYING:

Be the Change
Bullying can happen in any place at any time. It can happen face to face, online or even through a cellphone.
Bullying is serious. It can threaten a student's physical and emotional safety and negatively impact their ability to learn at school. The best way to stop bullying is to address it before it even starts.
The Cabot School District is dedicated to protecting our students. We want our kids to learn in a safe and comfortable environment. That's why we're encouraging everyone, students, staff, parents and community members to "Stand Up Against Bullying: Be the Change."

Support for Students Support for Parents