District Policy Updates for 2022-2023
June 30, 2022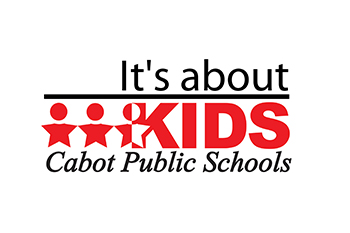 At this time each year, the Cabot School Board considers district policies for the upcoming school year.
In action at the June 21, 2022 school board meeting, the Cabot School Board approved more than 40 policy changes, modifications, and additions.
Among the changes were modifications to the dress code policy and procedures to address our school board in open session.
To finalize the policy recommendations, our district utilized student and parent feedback and reviewed existing policies and procedures being implemented in other districts.
Our 2022-2023 dress code can be found in the student handbook that is posted to our district website. Procedures for addressing the school board can be found HERE.