Cabot School Board

All school board meetings, work sessions and committee meetings are open to the public in accordance with law except for specific sessions dealing with personnel (called Executive Sessions).
The superintendent is appointed by the school board and has administrative authority for the direction and operation of the school system under policies adopted by the school board.

View Previous Cabot School Board Meetings
Upcoming School Board Meetings


August 7, 2023


Special Called School Board Meeting




CAO Boardroom *5:00pm

August 15, 2023




CAO Boardroom *6:00pm

September 21, 2023


CAO Boardroom *6:00pm


October 17, 2023


CAO Boardroom *6:00pm
November 14. 2023


Report to the Public *5:30pm




CAO Boardroom *6:00pm

December 12, 2023


CAO Boardroom *6:00pm

January 23, 2024


CAO Boardroom *6:00pm

February 20, 2024




CAO Boardroom *6:00pm

March 2024 - TBD


CAO Boardroom

April 16, 2024


CAO Boardroom *6:00pm

May 21, 2024
CAO Boardroom *6:00pm
June 18, 2024
CAO Boardroom *5:00pm

July 16, 2024


CAO Boardroom *5:00pm

Persons attending school board meetings will refrain from behavior which disrupts a public meeting of the Board. This will include shouting, interrupting Board members, or engaging in any other activity that disturbs, disrupts or impedes the orderly conduct of the meeting. Failure to comply shall result in removal from the meeting.


Core Beliefs of the Cabot Board of Education
The academic success of every student in Cabot Public Schools is the top priority of the Cabot School Board.
Every school in Cabot Public Schools can be a high-performing organization, both academically and operationally.
All schools can be safe learning environments where every student and adult is valued and respected.
Education is a shared responsibility.
Visionary leadership creates a dynamic environment.
All CPS children have the opportunity to be academically prepared to reach their dreams.
Effective relationships are powerful.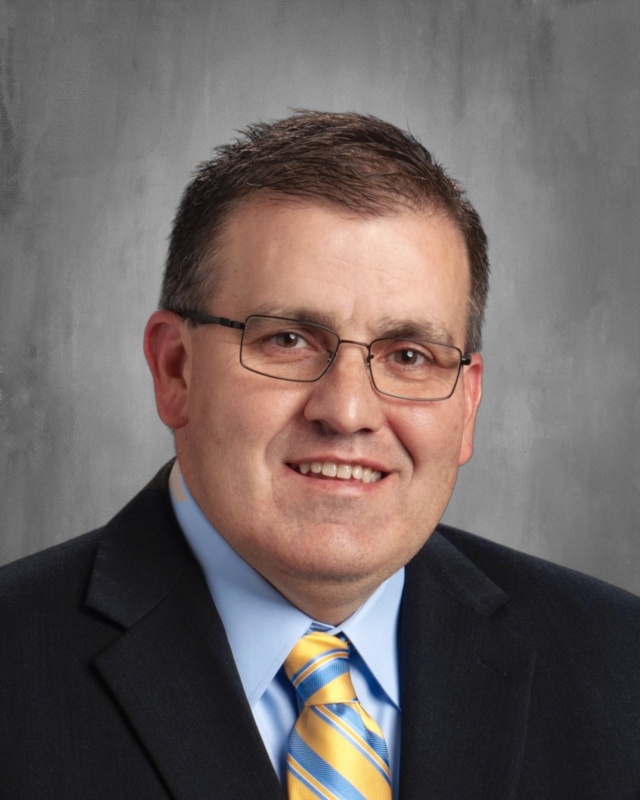 Sarah Owen


President
At-Large, Position 1
Corey Williams


Vice President




At-Large, Position 2
Kevin Tipton


Secretary
Zone 1

Pam Clem


Zone 4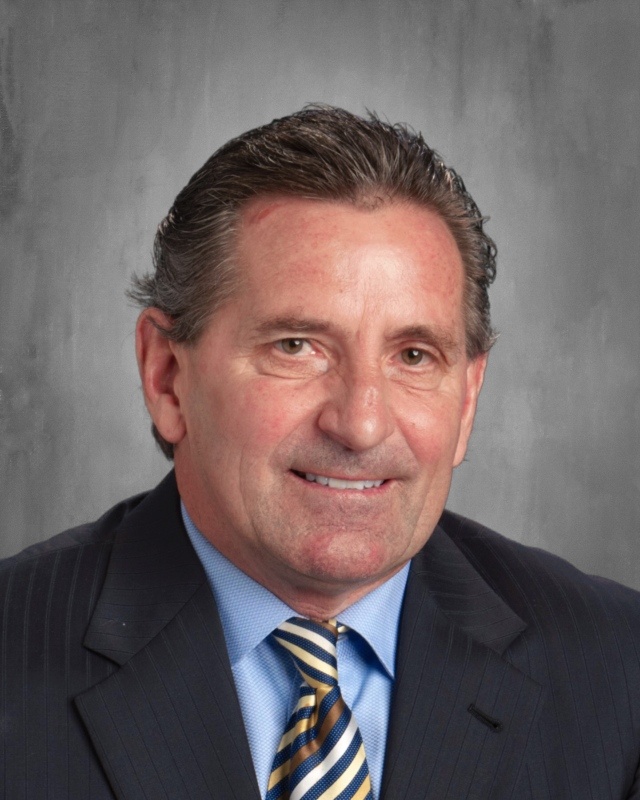 Dr. James Hertzog


Zone 2

Marvin Jones


Zone 5

Interested in becoming a School Board Member?


For more information, click here