Staff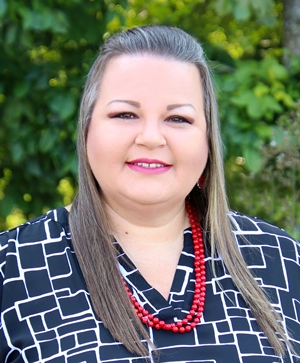 Cabot Panther Academy is a great opportunity available for students of the Cabot School District!
Formerly known as ACE, is our award-winning conversion charter school is committed to quality learning. Here, students in grades 7-12, of any ability and with varying interests are able to find a place that suits them. The Cabot Panther Academy also includes our traditional ALE program located on the Cabot High School campus.
Through a virtual school approach, the Cabot Panther Academy provides new opportunities and alternatives to the traditional academic setting. Students may enroll in the essential core classes along with electives that are needed to graduate. The small population of the school adds to the personal investment made in each student.
If you have questions or just want to visit, I'd be happy to visit with you and show you our great school! Please feel free to contact me at (501) 743-3520 for more information about our school and the opportunities available here for you.
Carrie Lair, Principal
---
Cabot Panther Academy Faculty & Staff