Senior Student-Athletes Recognized 2021: Winter/Spring Sports
May 19, 2021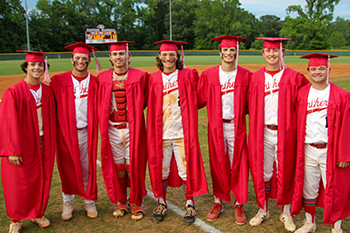 Cabot Athletics is closing another successful Panther season! Student-athletes are committed and dedicated to work tirelessly throughout each year with countless hours of training. Congratulations on a superb season and career at Cabot High School!
Congratulations to the following 50 seniors who will be missed at Cabot. These seniors will soon graduate (May 21 at War Memorial Stadium) and move onto the next phase in their lives.
Bowling
Girls: Grace Bing, Hannah Hawkins, and Leona McGee.
Boys: Tyler Preston and Zach Potter.
Baseball
Kyler Carmack, Zach Hardcastle, Eli Hutcherson, Brayden Morse, Hogan Ralston, Braxton Ring, and Jaiden Ryals.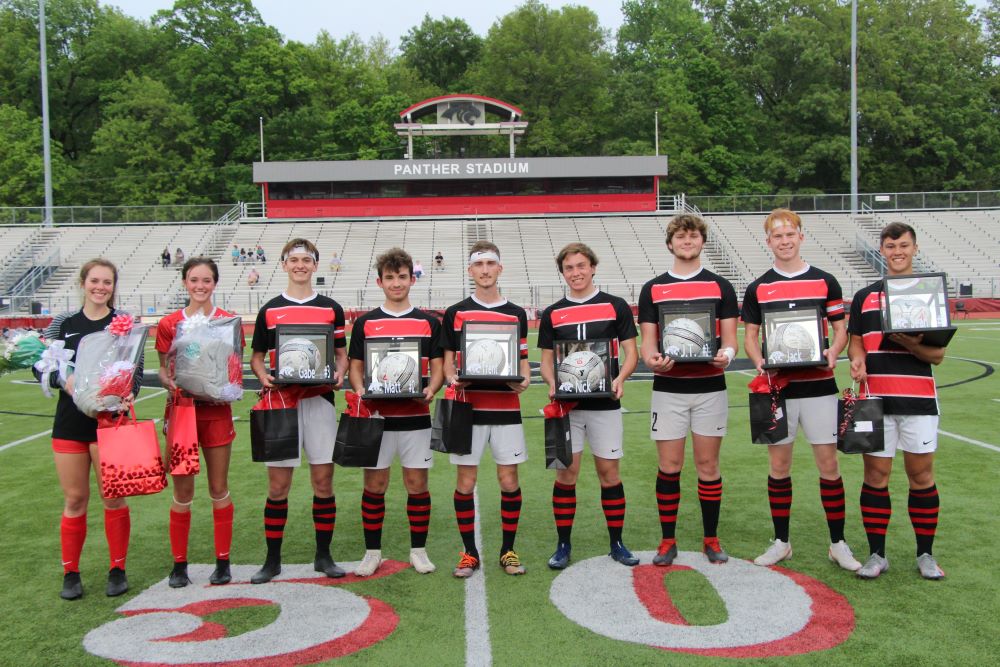 Softball
Eliana Cook and Savannah Snow. In addition, exchange student Ayane Sakon will be returning to Japan at the end of this year.
Soccer
Boys: Jack Tebbutt, Gabe Dickson, Sean Erdley, JT Carmical, Matthew Etheredge, Nick Rowden, and Trent Chisholm.
Girls: Landri Boals and Bailey Stamper.

Swim
Girls: Abigail Asimbaya, Jessica Bongfeldt, Sarah Breedlove, and Monique Madrid.
Boys: Josh Chapa, Caleb Davis, Thomas McDonough, Curtis McElroy, and Auston Melton.
Track
Boys: Brenden Czerwonka, Bryce Johnson, Landon Meek, Trevor Newton, Diego Oviedo, Cade Puckett, Grant Thompson, Josh Warren, and Grayson Young.
Girls: Danniette Chansavong, Destiny Pratt, and Ashlyn Wilson.
Wrestling
Dustin Calhoun, David Cearns, Cameron Hicks, Gage Loar, and Archer Torres.