CHS Track Finishes 2021 Season
May 21, 2021
Cabot High School Track and Field had a successful season with many individual and team wins. Both the Panthers and Lady Panthers placed eleventh overall at the 6A State Tournament on May 6th at Rogers Heritage. Following State, our athletes participated in the Meet of Champ and finished at the Heptathlon/Decathlon.
At the Meet of Champs (May 15th) our Lady Panthers ran 10:16 (32 seconds faster than State) a 6 second season PR and placed 4th overall. Our Panthers ran 8:10 (25 seconds faster than State) and a 7 second season PR for 4th place.
Click HERE for the Meet of Champs results
The Heptathlon/Decathlon is the top event for athletes to compete in the State. The Heptathlon is a 7 event athletic contest that consists of the 100-meter hurdles, high jump, shot put, 200-meter dash, long jump, discus, and the 800-meter run. The Decathlon is a 10 event athletic contest consisting of the 100-meter, 400-meter, a 1500-meter runs, 110-meter high hurdles, triple jump, discus throws, shot put, pole vault, high jump, and long jump.
In the Decathlon, Josh Warren (CHS senior) placed 4th overall out of 58 decathletes! Josh scored a total of 5,878 points. Josh competed at the Meet of Champs as a sophomore and finished 7th overall. Brock Coats (CHS junior) finished 45th with a total 3,557 points.

In the girls Heptathlon, Laylah Reese (CHS sophomore) placed 3rd overall out of 75 athletes! Laylah had a total of 3,851 points. Ashlyn Wilson finished in 55th place with a total of 2,458 points.
Click HERE for the Heptathlon results | Click HERE for the Decathlon results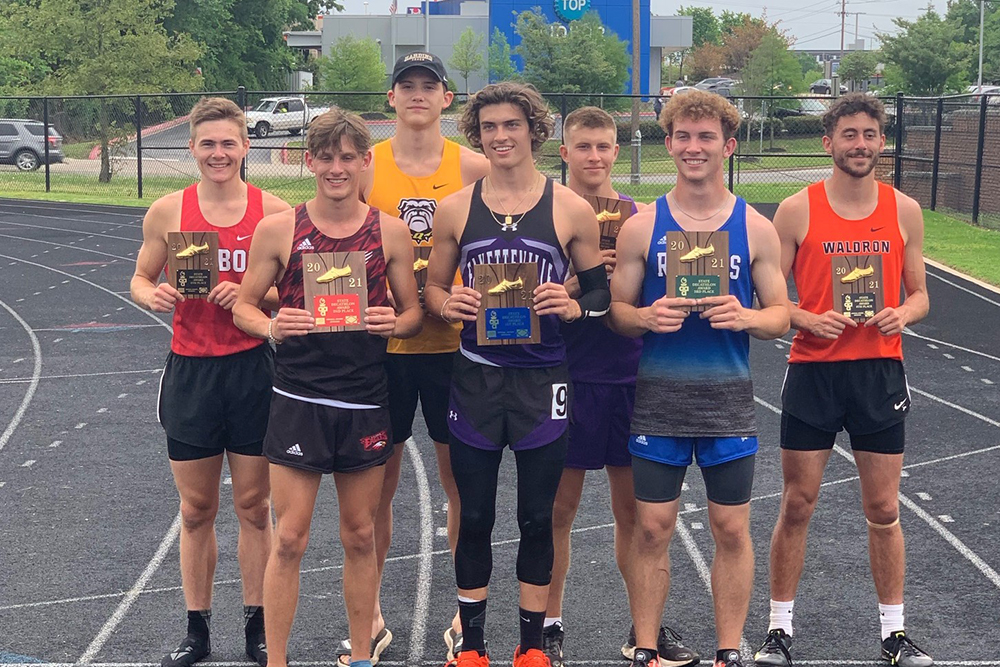 It has been a great season to be a Panther at Cabot and we congratulate these students and coaches on a wonderful season.