August 17th School Board Meeting Rescheduled 
August 15, 2021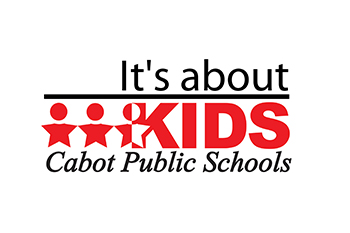 The District has been notified that a member in attendance at the August 12th meeting has since received confirmation that they are a probable close contact with someone that had tested positive for Covid 19 and would be quarantined.
The other members and administrators within the defined distance have been notified that they are secondary contacts to a probable close contact. Though secondary contacts do not quarantine, they are advised to monitor closely for symptoms.
Therefore, the school board meeting scheduled for Tuesday, August 17th, has been rescheduled for Tuesday, August 24th, at 5:15 pm.