Time & Location Update for August 24th School Board Meeting
August 20, 2021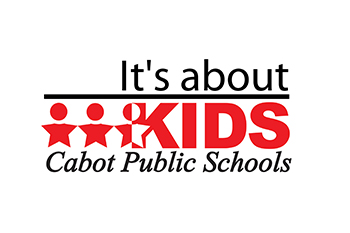 The time and location of the Tuesday, August 24, 2021, Cabot School Board meeting has been updated. The meeting will be held in the Fine Arts Auditorium at Cabot High School.
The August regular board session will take place at 6:00 p.m., followed by a work session. A COVID-19 update will be presented by Dr. Thurman.
Patrons may sign-up to address the Board during the work session. The Fine Arts Center lobby will open promptly at 5:30 p.m. At this time, patrons may sign up to speak in the order in which they are listed, either in support of or opposed to the face covering policy.
There will be a there will be a limit of 3 minutes for each patron speaking with a maximum of 75 minutes for public comment.
The Cabot School Board agenda can be found HERE.