Injunction Denied Regarding Face Covering Policy
August 27, 2021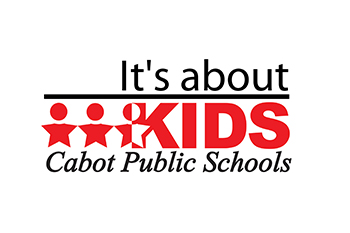 Lonoke County Circuit Judge Barbara Elmore has denied a Motion for Temporary Restraining Order in regard to the Cabot School District's 30 Day Face Covering Policy.
The district's 30 Day Face Covering Policy will remain in effect and will be reviewed in the near future by the Cabot School Board.
The district does not have any further comment on this matter. Media questions can be directed to Bequette, Billingsley & Kees P.A. at 501-374-1107.