Update: District Files Response To Lawsuit
August 16, 2022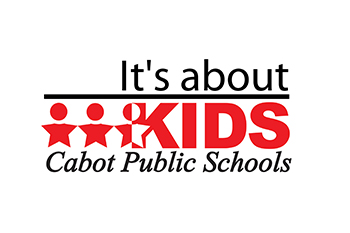 On August 16, 2022 the Cabot School District filed a Motion To Dismiss and an Answer in response to the lawsuit referenced below.
---
Previous Story:
The Cabot School District was notified on Monday, July 25, 2022 that a Complaint has been filed in the United States District Court for the Eastern District of Arkansas.
Upon the advice of legal counsel, the District will not comment on pending litigation. Questions can be directed to Bequette, Billingsley & Kees P.A. at 501-374-1107.