District Back to School Meeting 2022-2023
August 19, 2022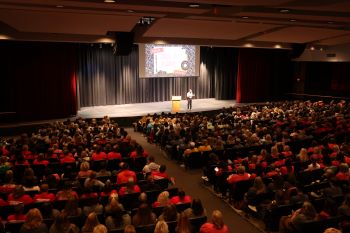 It was an amazing day as faculty and staff packed the Cabot High School Fine Arts Auditorium Wednesday, August 17th, for the District Back to School Meeting.
Employees were treated to breakfast by First Security Bank. Superintendent Dr. Thurman, Deputy Superintendent Michael Byrd, and Assistant Superintendent Aaron Randolph welcomed several special guests, including our very own Cabot School Board members.

First Security Bank also made a surpise donation to Ward Central Elementary. Their employees donated $2,400 to Ward Central's Backpack Program. The donation will be used to help our students and their families. Thank you First Security Bank!
Also, special thanks to Travis Young with Cabot Parks and Recreation, Hannah Driskill and Alice Pugh with the Cabot Classroom Teacher Association (CTA), Dr. Allison Greenwood with the Arkansas State Teachers Association, and our very own Arkansas Teacher of the Year and Cabot Public Schools Teacher of the Year (2021) Jessica Saum attended our meeting and welcomed back our amazing staff!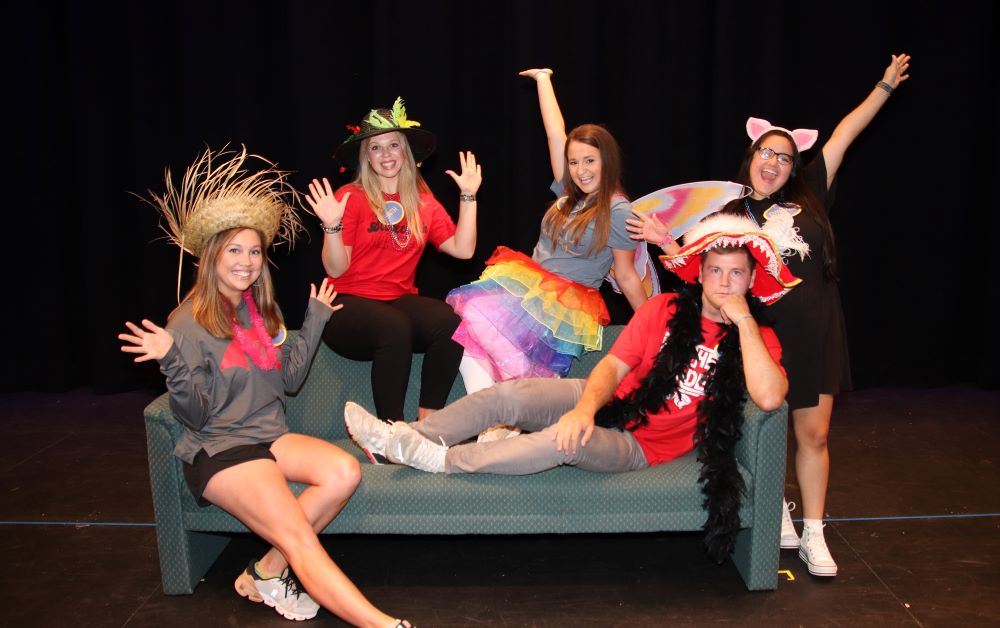 Several veteran and new teachers also participated in a fun trivia game onstage. After the game it was time to get down to business. Dr. Thurman addressed teachers about the upcoming school year and shared his goals and expectations as they headed back to the classroom.

Dr. Thurman ended the meeting with this advice, "Live, Laugh, and Love each other...Care for each other...Be that person that uplifts others and find those people that uplift you. My challenge, don't let the negativity take the wind out of your sails."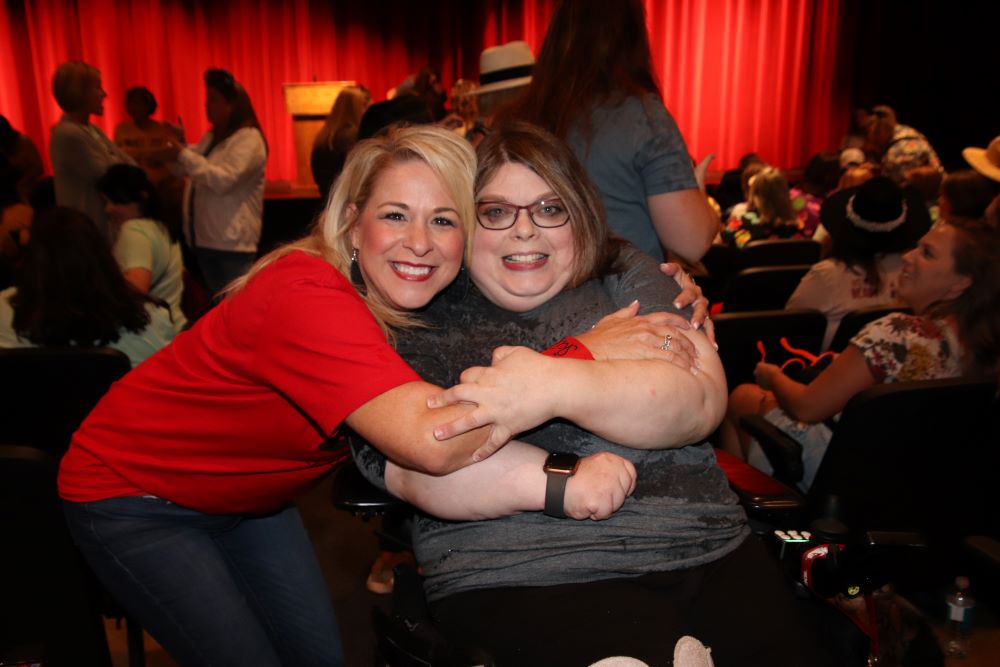 It was a great back to school meeting and we look forward to another great year! We can't wait to see students back on Monday, August 22nd.