CHS Students To Participate In Mock Emergency Response Drill - Oct. 4th
October 3, 2022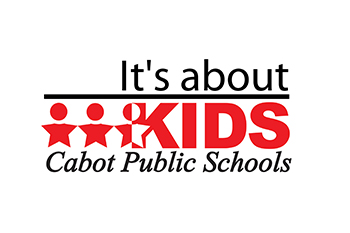 CHS Students To Participate In Mock Emergency Response Drill
Tuesday, October 4, 2022
Location: Cabot Emergency Hospital
The Cabot School District has partnered with the Cabot Emergency Hospital and our local first responders to participate in a mock "Emergency Response Drill."
The drill will take place on October 4, 2022 from 8:30 a.m.-1:00 p.m. at the Cabot Emergency Hospital.
A Cabot High School Emergency Preparedness class will assist in the drill. Students will serve as injured patients in a mock bus accident. The mock accident will be located in the back of the Cabot Emergency Hospital.
Participants of the "Emergency Response Drill" include the City of Cabot, Cabot Fire Department, MEMS, Cabot Police, Cabot Emergency Hospital faculty and staff as well as Cabot School District staff and students.