Annual Report to the Public 2022
October 31, 2022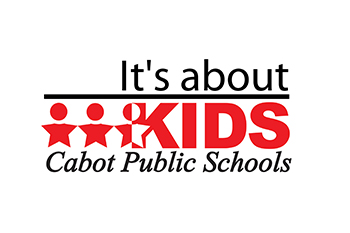 It's about KIDS! The Cabot School District is pleased to share its Annual Report to the Public.
The district is presenting the report in a new video format that is easily accessible to all our stakeholders. The video can be viewed below.
The Annual Report to the Public includes detailed information highlighting student and staff achievements, board members, finances, district and school projects, academic progress, accreditation standards, and communication.
A public meeting regarding our Annual Report to the Public will be held on Monday, November 14, 2022 at 5:15 p.m. in the Cabot High School Auditorium. Doors open at 4:45 p.m. Parents of students that are currently enrolled in our district or patrons that reside within the district boundary may comment or ask questions at the conclusion of the video presentation.
The Annual Report to the Public video is also posted on the district's website, cabotschools.org, under announcements, as well as the State Required Information section.
Cabot School Board Approves District's $128.4 Million Operating Budget for Fiscal 2022-2023