Inspiration Run - Oct. 13, 2023
September 21, 2023
The Inspiration Run will hit the streets once again this year on Friday, October 13, 2023!

Runners and cyclists (including some district staff members) will travel 26 miles through 15 schools as students cheer them on along the way. Their one purpose is to INSPIRE!

The Inspiration Run is a partnership between the Cabot Country Cruisers and the Cabot School District to promote and inspire fun fitness for life.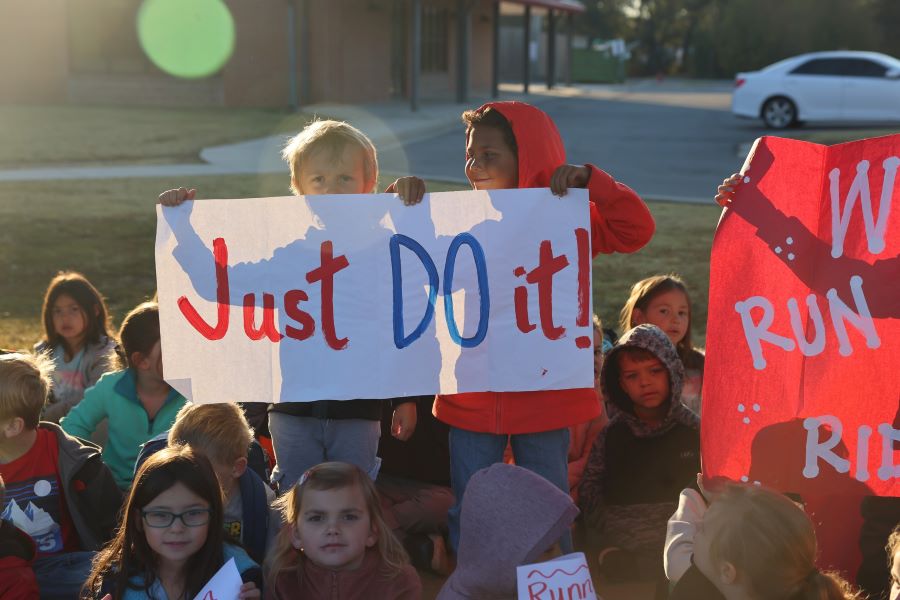 If you are a runner, cyclist, or would like to drive a support vehicle you can register HERE.
You can also contact Courtney Shepard with any questions at cabotcountrycruisers@gmail.com.