CHS Emergency Preparedness Medical Class Awarded Two Blue & You Foundation Mini-Grants
Jun 10, 2020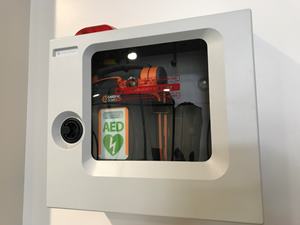 Congratulations to CHS teacher Lyndsey Rich and her Emergency Preparedness Medical Class.
Mrs. Rich submitted grants to the Blue Cross, Blue Shield "Blue & You Foundation" and was awarded two $1,000 mini-grants!
The grants are being used to purchase an AED (Automated External Defibrillator) for ACE North and a Stop the Bleed kit for the Cabot Freshman Academy.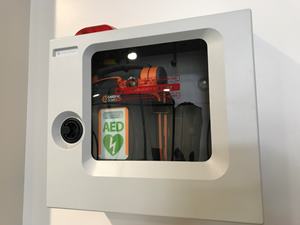 Thank you to Mrs. Rich and her class for being proactive and working hard to provide a safer learning environment not only for students but for staff!