Roadmap to Reopening: Cabot Panther Digital Academy Application
Aug 4, 2020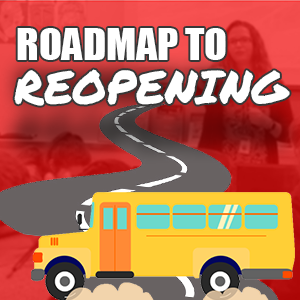 The Cabot Panther Digital Academy is a completely digital (at-home) learning option available for all K-12 students who reside within the Cabot School District.
Information about the Cabot Panther Digital Academy was released by the district Tuesday, June 30.
To learn more about the CPDA please click HERE. For the Spanish version please click HERE.
If you would like to enroll your student in the CPDA, the deadline to submit an application has past but you are welcome to still apply to be placed on a waiting list.
CPDA Application – English Version
CPDA Application – Spanish Version
For a list of Frequently Asked Questions regarding our Roadmap to Reopening, click HERE. For the Spanish Version, click HERE.
If you have any questions that are not answered in our FAQs section, please feel free to email: covid19questions@cabotschools.org.