Now Hiring — Substitute Teachers, Clerical, & Paraprofessionals!
Sep 21, 2020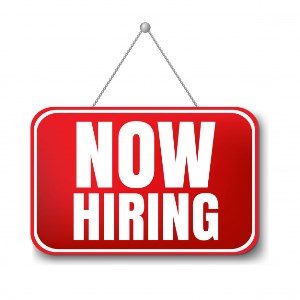 Cabot Public Schools has partnered with Kelly Education to hire exceptional substitutes teachers, paraprofessionals, and clerical talent.
Kelly provides limitless opportunities for passionate people to inspire, support, and set students up for success. You'll have the option to work in the schools of your choice, to take steady work every day of the school week, or to create a flexible schedule that works around your other life commitments.
As a Kelly substitute you'll enjoy:
• Free pre-hire training (for substitute teacher and paraprofessional positions)
• Paid orientation
• Ongoing professional development
• Steady, yet flexible, work you can feel good about
• Weekly pay
• Your preference of campuses
Minimum Requirements: High school diploma or equivalent
Apply online now by clicking HERE!

Or email Jennifer Ridley: JENR603@kellyservices.com