ATTN: Northside Car Riders
September 28, 2021
Good evening Northside families, this is Principal Haley Beavert with an important message to the parents of car riders at Northside Elementary.
First off, we would like to say a special thank you for your cooperation regarding our car rider drop-off and pick-up procedures. Students understand the routine now and your wait time should be shorter. However, we still need your help!
For the safety of our students and parents, it is necessary for Northside to enforce some new safety procedures. You may have noticed new signs posted outside by the city that state, "NO PARKING, STOPPING, OR STANDING."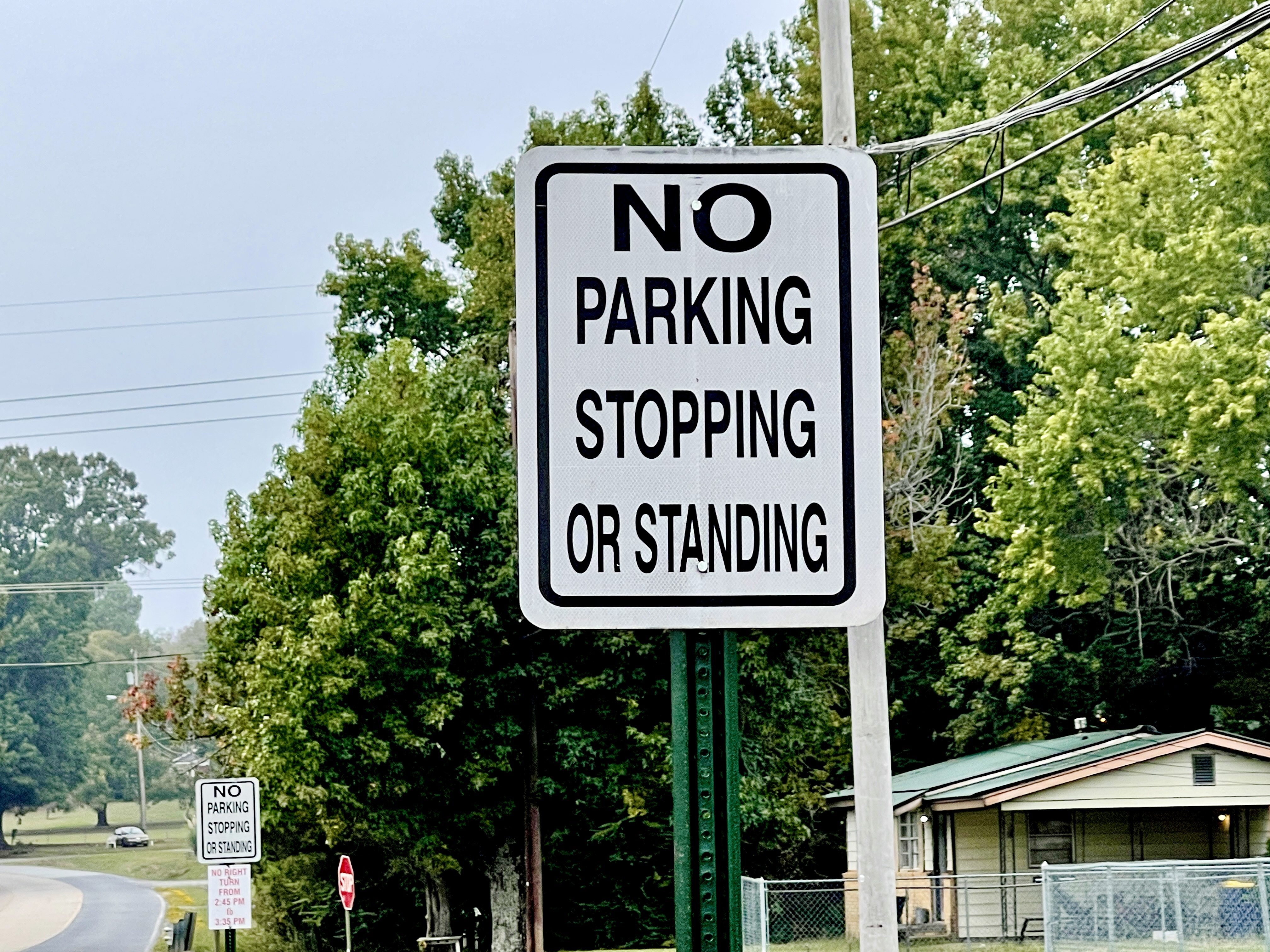 Every day, vehicles trying to turn right into the car rider line block West Locust Street. Blocking the roadway is illegal and has become an extremely dangerous situation with drivers bypassing stopped cars and veering into oncoming traffic. This has occurred on several occasions and we are very fortunate no one has been injured.

The recommended route to use for the car rider line both in the morning and afternoon is to travel east on West Locust Street so you are able to get in the center lane and safely turn left into the school. If you must come from the east, drivers can only turn right IF they do not block the roadway. Otherwise, you must continue traveling west on Locust Street and continue towards Taco Bell. Please remember, it is still illegal to turn right from 2:45 p.m. to 3:35 p.m.

We apologize for the inconvenience, however, if this continues law enforcement will be forced to write citations to violators.
We all want to keep our students, parents, and other drivers safe and out of dangerous situations. We appreciate your support and patience.
If you have any questions, feel free to contact the school.
Remember, Northside Loves You!