Free To-Go Dinners During Spring Break 2021
Mar 17, 2021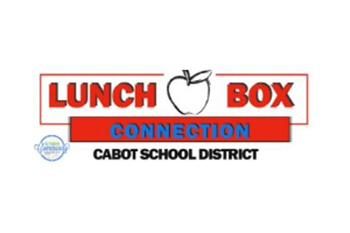 Free dinners will once again be available to families in the Cabot School District during Spring Break.
Lunchbox Connection will provide the to-go dinners March 22-26 from 5:30 p.m.-6:30 p.m. at Renew Community Church which is located at 1122 S. 2nd Street in Cabot.
Lunchbox Connection is for students and parents in the Cabot School District. A sack lunch will also be sent home with every child that receives dinner each evening. Thank you to Suddenlink Altice for sponsoring the sack lunches. Other food items will be available to take home.
For more information or to volunteer, call 501-286-7966.