CHS Panther Digital Football Program NOW Available
September 1, 2021
The 2021 Panther football season has begun and we are excited to offer a digital program for our fans to enjoy!

There will still be a limited supply of printed programs available for purchase at the ticket gates of the home varsity football games by our Cabot cheerleaders. (Programs will be $5 each, cash only)

We would like to thank all of our sponsors and advertisers who contributed to the program.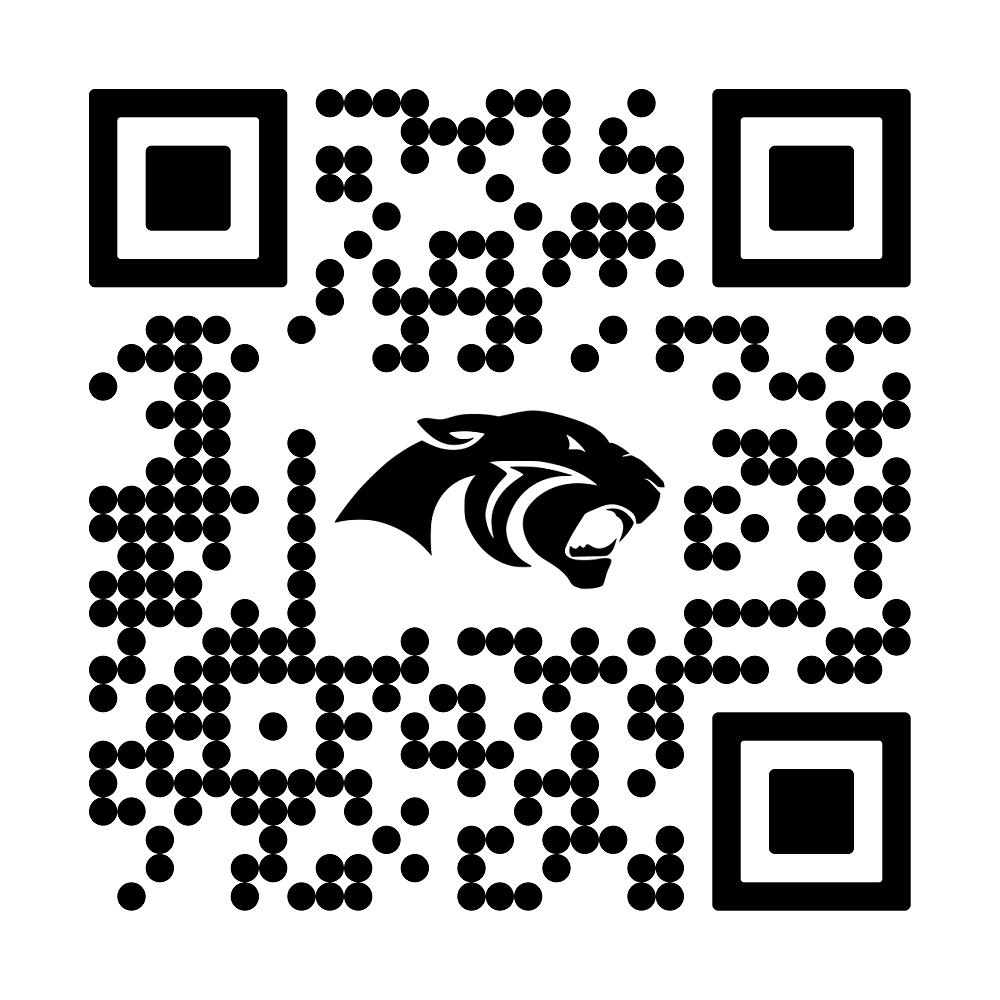 Hover over the QR code in your camera app to open the digital program or you can click HERE.


Cabot High School has their first home varsity game against Jonesboro this Friday, September 3, at 7:00pm at Panther Stadium.