Be A CHAMPION For Kids — Hiring Bus Drivers
May 24, 2018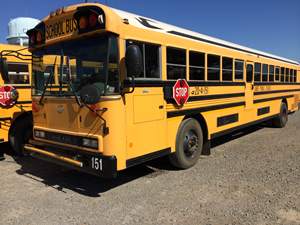 There are many benefits to being a Cabot school bus driver. Starting route pay is nearly $10,500 a year!
You can also be home when your kids are home, earn extra money driving trips, increase your retirement income, and students of contracted employees are able to attend Cabot Schools.
The district will also provide training to get you ready to pass your driving test. Call the Transportation Office at 501-743-3531 for more information.