Staff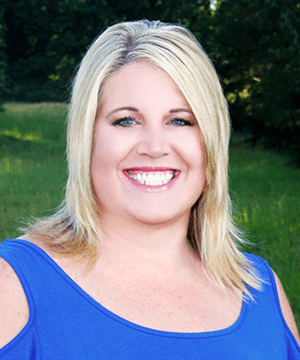 Welcome to the Cabot Learning Academy (CLA). My name is Kimberly Griffin, and I am honored to be your principal for the 2022-2023 school year.
CLA is a unique K-12 school setting within the Cabot School District, where students come to progress on academic and behavioral skills at their individual levels. CLA is a learning community committed to quality learning where students are taught in small classes with no more than 12 students, a teacher, and two paraprofessionals. A variety of instructional strategies are used throughout the school day to help students reach their full potential with both academics and behavioral needs. Social skills are taught throughout the day to meet students where they are with their social and emotional needs. CLA strives to meet students where they are with their learning and help them reach their goals so that they can become successful lifelong learners.
As principal, I am honored and excited to be able to partner with our community and parents to provide an amazing educational experience for all of our students. I believe that collaborative partnerships are the key to student success. I can't wait to love on your child and get to know them as unique individuals and watch them learn and grow.

On behalf of the CLA staff, we are looking forward to providing the best possible learning opportunities for our students this school year. Please know that we are always available to answer questions, take suggestions, and address concerns with all of our families. You can reach us at 501-743-3540. Communication is key for all of us to be able to work together to help your child succeed.
Stay connected with us on Facebook @CabotLearningAcademy and
Twitter @CabotCLA
Thank you for the opportunity to be a part of your student's educational journey in the Cabot School District here at the Cabot Learning Academy.
Kimberly Griffin
Principal
---
CLA Faculty & Staff