Now Hiring: Custodians, Bus Drivers, & Registered Nurse
Sep 2, 2020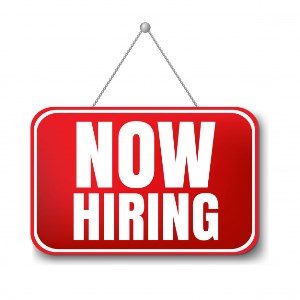 Join the Panther family! The Cabot School District has multiple positions immediately available.
Custodians
Our Custodial Department has several full-time and part-time custodial positions open. The part-time custodial position could be a perfect fit if you are looking to earn some extra money and work only a few hours a day.
If you are interest in working with an amazing custodial team, please contact Rita Stewart at 501-743-3560.
Bus Drivers
The Cabot School District is seeking applicants for bus drivers.
If you need part-time work with full-time pay, come drive a bus for the Cabot School District. There are many benefits to being a Cabot School bus driver, including:
Flexible schedule

Health Insurance for full-time drivers

Perfect Attendance Bonus - $1,800 a year

No experience necessary

Opportunities for extra pay
A commercial driver's license with a passenger and school bus endorsement is required; however, the district will provide the necessary training for eligible drivers.
Please contact our transportation department at 501-743-3531 for more information.
Registered Nurse
If you have a heart for kids, they need you and we do too! The district has an immediate opening for a Registered Nurse.
If you have a passion for children and will work to advocate and facilitate conditions that promote optimal physical, mental, and emotional health for children, families, and the community, apply today!
Contact our Nursing Coordinator Vonda Morgan at 501-843-3363.